Zoom Can Find You the Best Car Loans Available
Everyone wants to find the best car loans available, but not everyone has the network or industry experience to do it. You don't have to be a broker to find the right lending product. All you need is an expert on your side who can do all the heavy lifting and connect you with the ideal financier. That's where we come in. Zoom is ready to guide you to the best car loans on the market.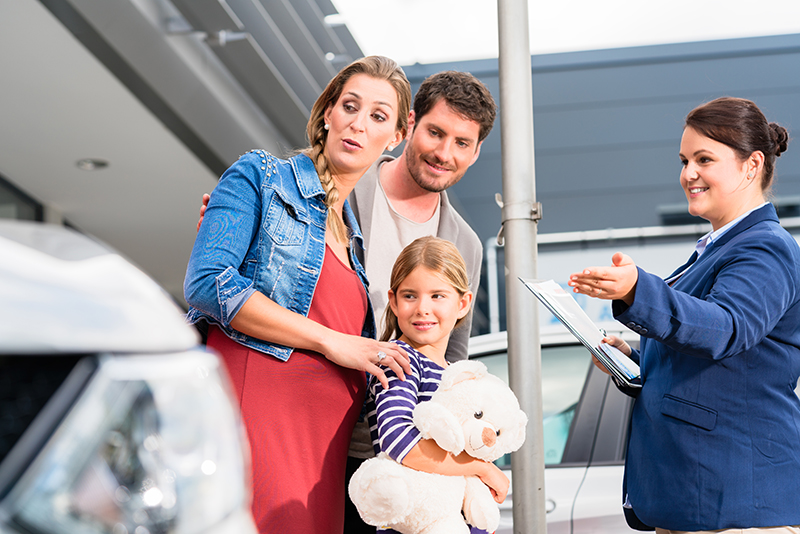 We Are Pros When it Comes to Low Interest Rates
We are pros when it comes to finding you the best car loans available with low interest rates. We want to help you keep as much money in your bank account as possible. Interest can add a lot on to the amount you end up paying back for your vehicle. Our experts could save you thousands of dollars by showing you lenders that meet your requirements and offer affordable interest rates. We work with many lenders such as Money3, Morris Finance, Green Light Auto Finance  and Pepper Money.
We Don't Play Favourites with Lenders
We don't believe in playing favourites with lenders. Every customer's situation is unique, which means that there is no one-size-fits-all financier. We work with a network of lenders which allows us to find a product that offers the right terms for you. We can locate the best car loans based on your credit history, loan amount, and other factors.
Our Experts Stick with You the Whole Way
Customer service is very important to us. When it comes to financing, the assembly line approach just won't cut it. When you work with us, you will be assigned to an expert who will remain with you through the entire process. That way you know someone who is familiar with your situation and needs will always be there to answer questions and provide advice. We will be able to find you the best car loans available.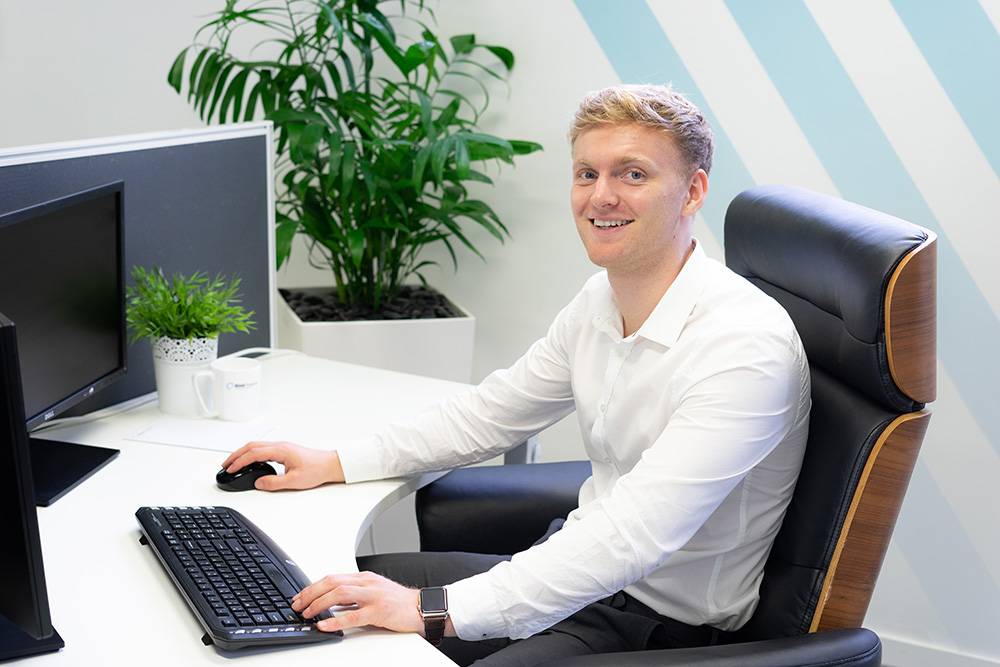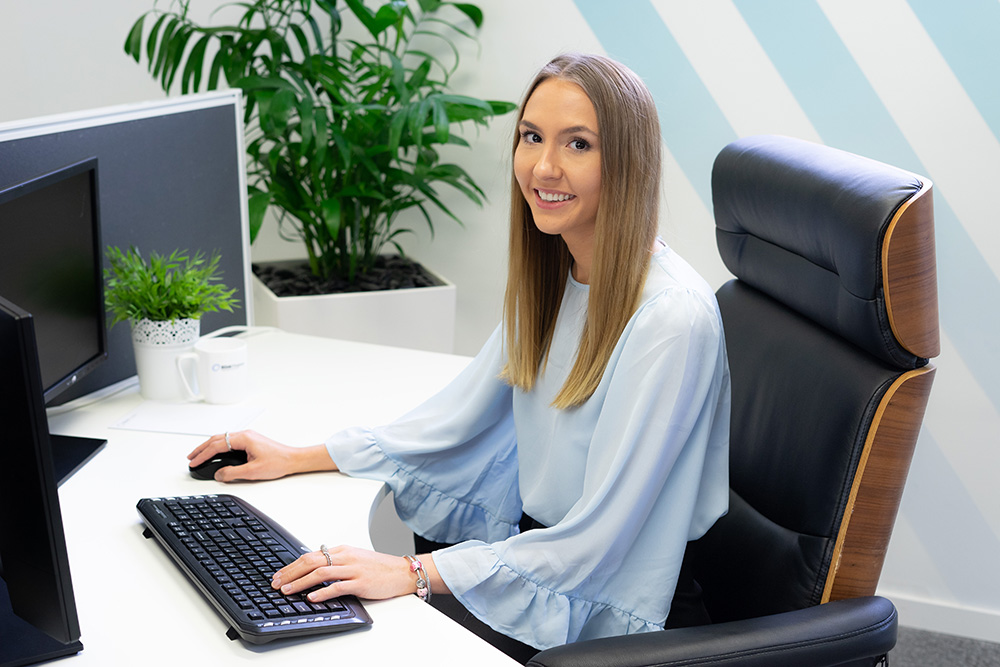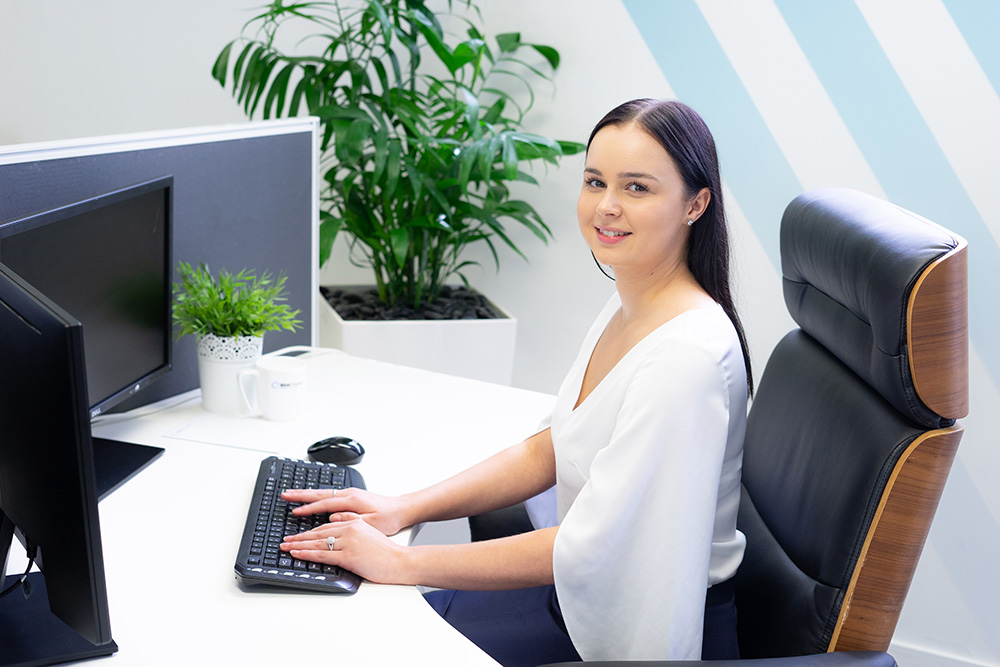 We Are Ready to Help You!
We are ready to help you find the best car loans in Australia! Our staff is available to handle all the difficult tasks. You provide the information, and we'll do the rest!
It's never been so easy to get started on your next vehicle purchase. Visit our website to complete a free online assessment form that's available 24 hours a day. If you have specific questions or would like to learn more about our services, you can dial 1300 138 273 to speak to one of our experts. Save money by letting Zoom Car Loans find the best car loans for you!
YOU MIGHT ALSO LIKE THESE