Can I get a car loan on a pension?
Many people think being on a pension means car loans are out of reach. Well think again!


Zoom Car Loans can provide car loans and finance for people who are receiving Centrelink benefits and pensions.
dd
As experienced brokers, the team at Zoom Car Loans know what's involved in getting the lenders to say yes to a car loan on a pension. Once approved, we can provide you with flexible, fixed rate repayment options. You'll be behind the wheel and driving away before you know it.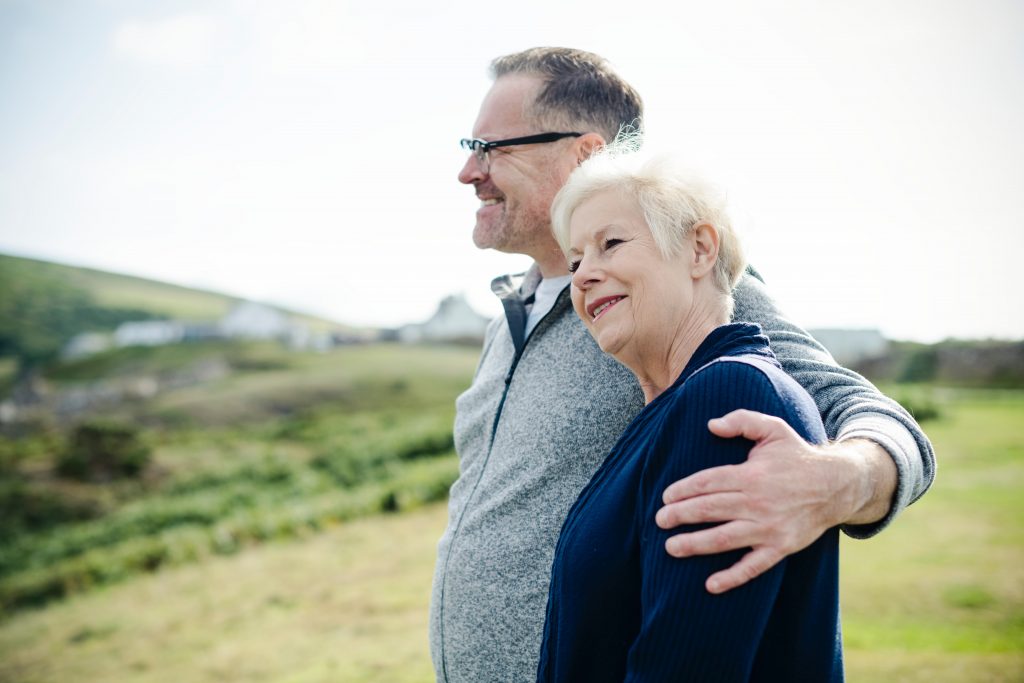 Zoom are able to assist 1000's of clients on benefits every year to get the car loan they deserve. At Zoom Car Loans we pride ourselves on being different to other finance brokers. This is due to our high level of customer support and care. No two applicants are the same, so we don't treat them that way. We take the time to get to know our clients and are there for them at every stage during the loan process. We advocate on our clients' behalf and don't stop working until we get them the best approval for their purchase goals.


As all credit providers work on a basic principle of affordability, to be approved for a loan, applicants must meet a minimum income amount of $800 per fortnight.

This minimum amount can be solely from your Centrelink payments or can include employment income as well. This minimum amount has been put in place to protect the borrower. It is the minimum amount that the lenders deem the borrower can comfortably make their loan repayments, while still being able to afford basic living expenses such as groceries, bills, rent, etc.


Here at Zoom, we are able to assist the large majority of Centrelink customers, however, please note that if you are solely receiving a New Start Allowance, Youth Allowance, or Austudy, unfortunately these aren't accepted income forms to qualify for a loan. Our finance specialists work on your behalf to do everything possible to secure a loan for you, so be sure to contact us to speak further about your current circumstances. During the application process, your broker will ask you how much you are wanting to borrow.


Your finance specialists will then work with our panel of lenders to secure an offer. To avoid disappointment of not getting a car you have your eyes on, we always encourage you to obtain a pre-approval for an amount you can afford and then look for a suitable vehicle within your approval limits. Zoom Car Loans finance packages allow for both dealer and private sale vehicles.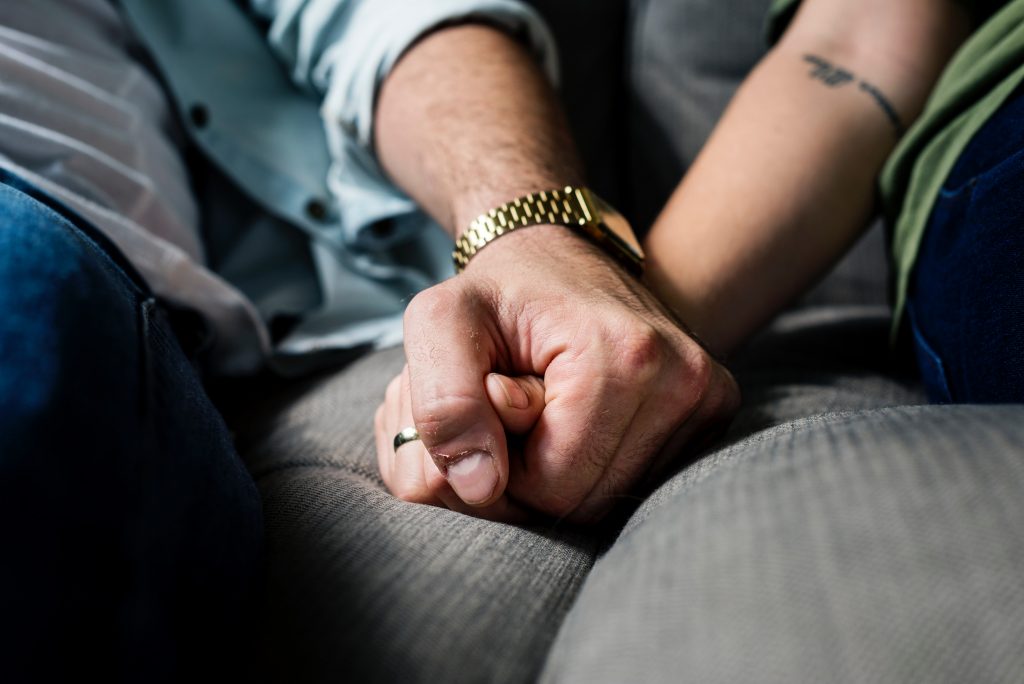 How can I apply for car finance with Zoom if I am receiving a pension?


Applying for car finance as a pensioner is easy with help from Zoom Car Loans. No matter where you are in Australia, one simple online application is all it takes to get started.


Several of the lenders Zoom Car Loans works with will be willing to offer applicants on a pension a loan that meets their financial circumstances.


Your Zoom Car Loans broker will not only get you approved, they will find you the best interest rate available and will tailor your loan term to suit your needs.
Apply online now or call 1300 138 273.
YOU MIGHT ALSO LIKE THESE